Articles & Resources
These articles and resources cover a variety of perspectives on the climate crisis. If you're looking for stubbornly optimistic insights on everything from the future or transport, to the future of food, to how to face climate grief, we've got you covered.
Latest article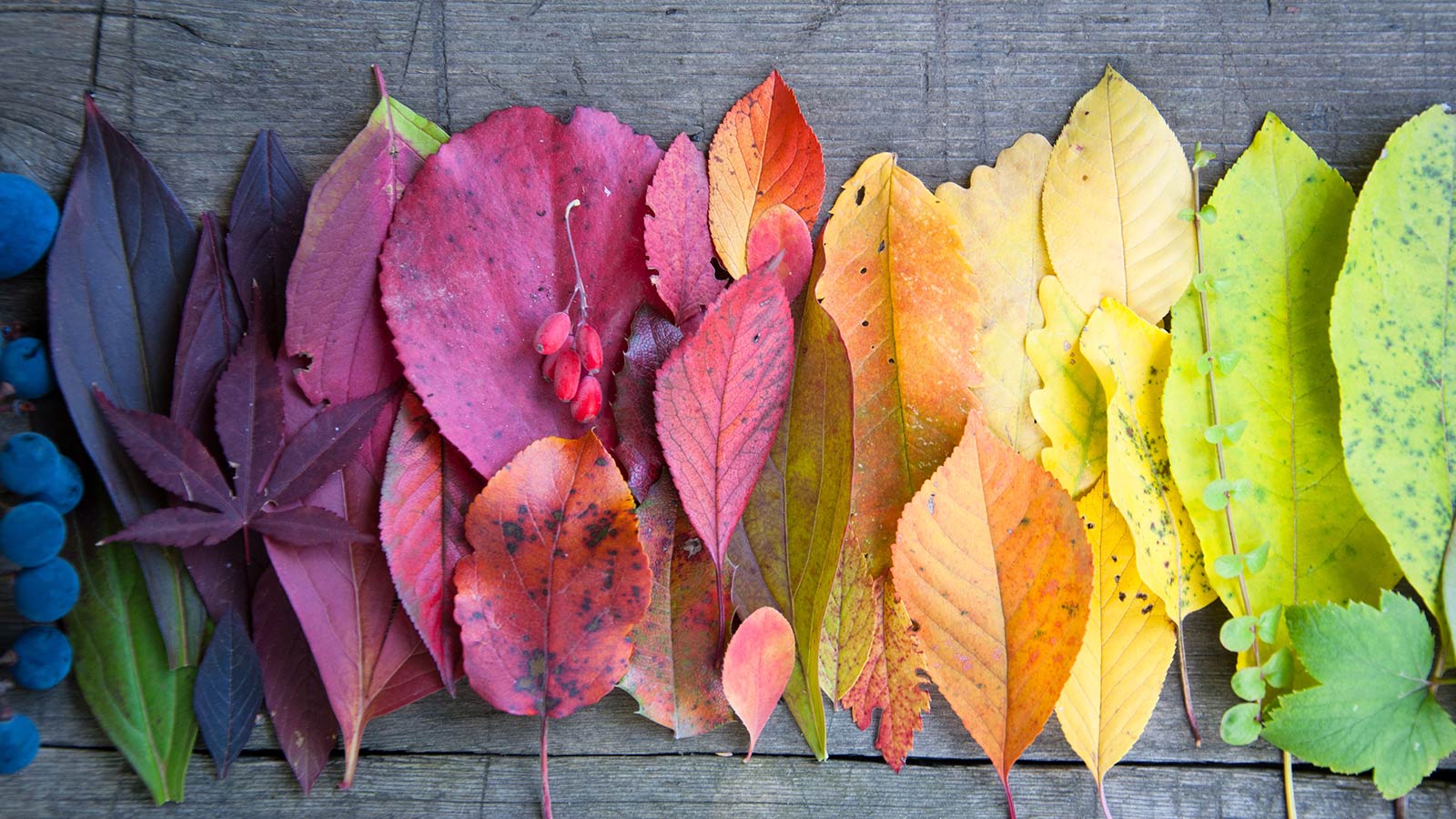 Differences are both natural and essential.
Browse all