The Transport Revolution is Ready: You Can Make It Happen Faster
Electrification of Transportation is Not a Far-off Pipedream! EVs are at a tipping point and that's good for health and climate goals.

Christiana
Christiana is a Founding Partner of Global Optimism, co-presenter of climate podcast, Outrage + Optimism, and co-author of The Future We Choose: The Stubborn Optimist's Guide to the Climate Crisis.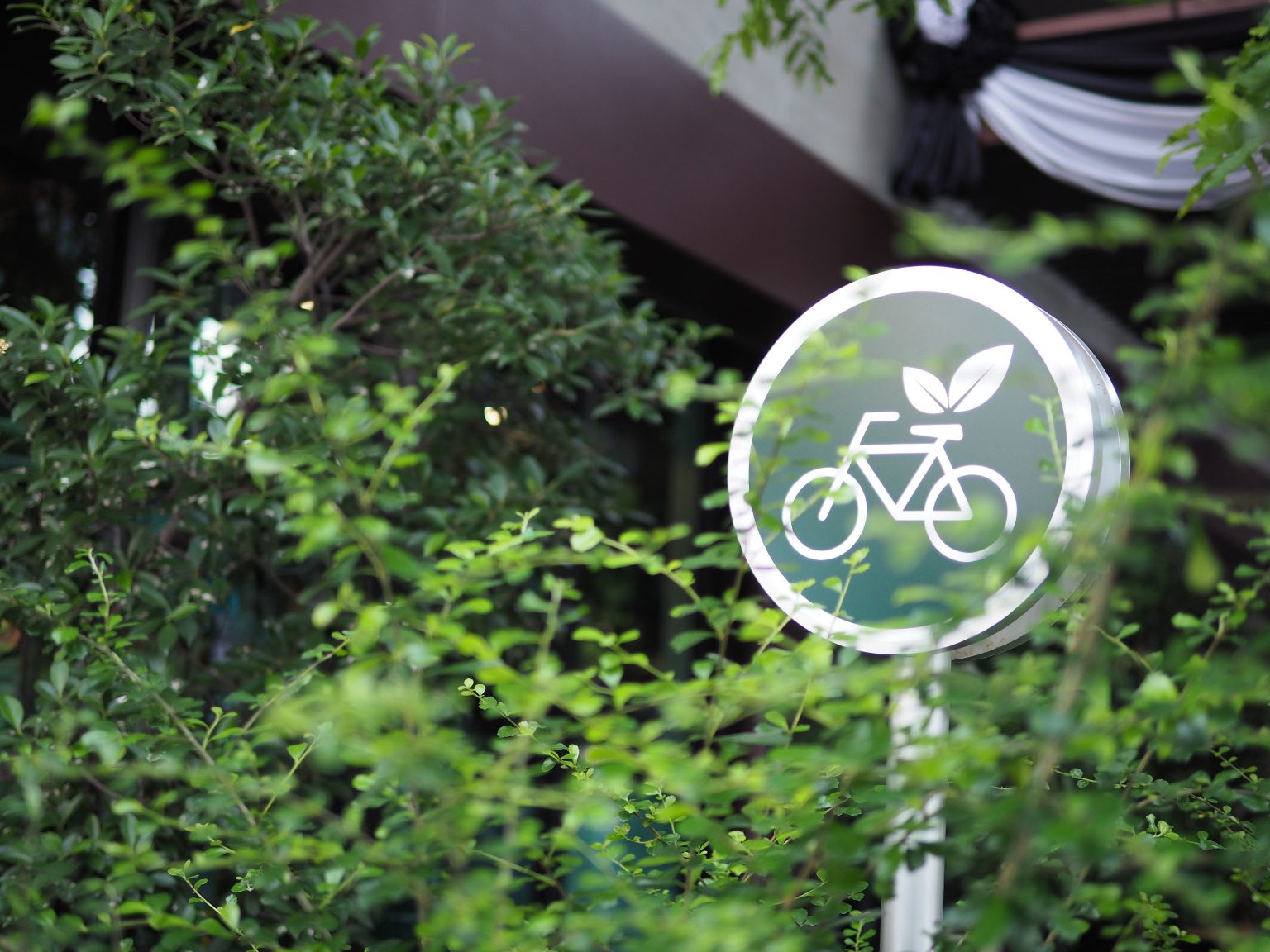 Imagine: when the babies born this year are all grown up, they will not know the smell of traffic fumes. They will never have to wave their hand in front of their face trying to fan away the stench of a passing car or truck as they walk their children to school. Their bodies won't have accumulated toxic exhaust pollution particles that cause asthma, cancer, stroke, heart disease and developmental problems. They won't have air pollution listed on their death certificates.
This is not a pipe dream. It's the necessary and achievable future we must decisively choose, and momentum to get us there is already building. Governments are busy calling for end dates for the internal combustion engine, or announcing them – California and the UK by 2035, France and Canada by 2040. Auto manufacturers are doing the same. This is all part of a 'tectonic' shift happening across the world as governments, investors and businesses pursue the benefits of climate action by moving away from fossil fuels.
The Need for Speed

It's critical we hit the accelerator on electrification because transportation is responsible for a big chunk of global carbon emissions: 16% , and a much higher proportion of national emissions in other places like the US, where it's 30% and growing. The correct trajectory for those emissions is a reduction of 50% by 2030 if we're to stick within the Paris Agreement's temperature goals & secure a future fit for life.
To get these reductions, which are so critical for our climate and our health, the transportation sector has to undergo a radical reimagining – at speed! Simply replacing old cars with new ones won't be enough. The resilient, thriving future many of us are working towards certainly isn't full of ever-increasing car parks, tarmac and gridlock. We need new, better infrastructure design and cities that have more room for walking, cycling, public transport, food production and green space.
And that's what makes this moment we find ourselves in now so exciting: there is just so much good work still to be done in terms of re-imagining and doing differently, of choosing better ways to get around.
The Race to Zero & the Road to COP26
A huge amount of transformative work is already happening as part of the Race to Zero campaign, in which accelerating the adoption of zero emissions vehicles is a key pillar.
COP26, now less than eight months away, is the first big, real test of the Paris Agreement. Over the course of this year, governments are expected to come back to the table with bigger, better plans for reducing their emissions and supporting others to do the same. I'm looking forward to lots of good progress there over the next few months, especially with President Biden's climate summit coming up in April.
In our first episode of the Outrage + Optimism Race to Zero series we delved into the big goals with COP26 President, Alok Sharma, UNFCCC Executive Secretary, Patricia Espinosa and High Level Climate Action Champion, Nigel Topping. We talked about the strong role the private sector and citizens play in galvanising ambition from governments; the major opportunities for change this year, and the fact that by the time we get to the government negotiations at COP26 in Glasgow, most of the commitments required to assure the future will already be inked. We heard how the UK will use its Presidency of the G7 and other forums to build stronger action frames, especially for developing countries. If you too see the need for speed and imagining the future differently on the road to Glasgow, give this a listen.
Can we Count You In?
The thrill of speed was the theme on this week's Outrage + Optimism.
Extreme E and Count Us In have just launched an activation platform behind the new Extreme E off-road competition. The goal is to harness the power of motorsport to inspire fans to take action on climate change. The team at Extreme E are deeply passionate human beings, they're committed to change, and I urge you to tune in to hear them talk about how excited they are to be playing a role in securing our fossil-fuel-free future faster.
Pass the Mic
Friday March 19th is Fridays for Future's Global Day of Climate Action. Fridays for Future are one of the most powerful youth-led movements in the world calling for faster action to safeguard humanity's future. I have been so impressed by their tenacity, their boldness and global impact. So, I am beyond delighted to announce that this Friday, we're handing over Global Optimism's Instagram to the intrepid 17-year-old climate and environmental activist, Marina Guião from Brazil. I can't wait to see what she has to say!
If you enjoyed this newsletter, please pass it on to others!
With Stubborn Optimism,
Christiana