Articles & Resources
These articles and resources cover a variety of perspectives on the climate crisis. If you're looking for stubbornly optimistic insights on everything from the future or transport, to the future of food, to how to face climate grief, we've got you covered.
Latest article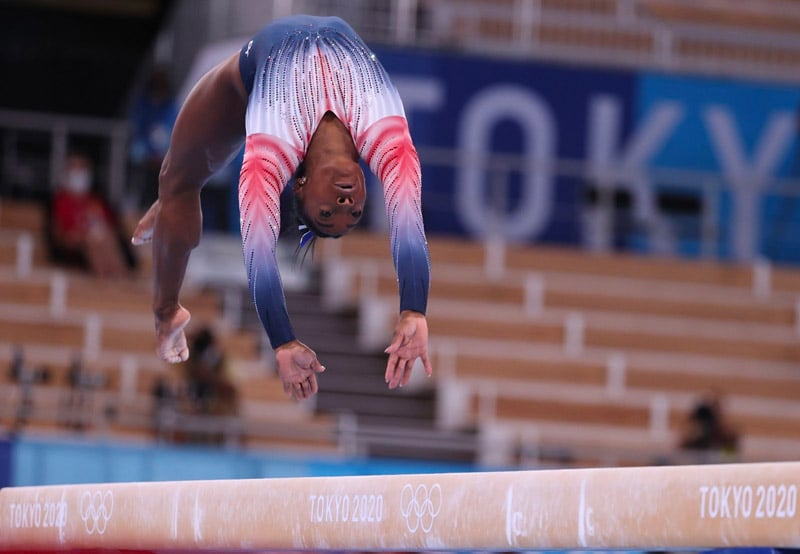 Danger of irreversibility. This is the big message from Monday's new IPCC report. We're reaching irreversible tipping points that will lead to drastic changes with devastating effects.
Browse all