Hard Work and the Right Mindset Can, and Does, Drive Real Change
Signals that the 2020s will see the end of the fossil fuel era have never been stronger, nor more timely.

Christiana
Christiana is a Founding Partner of Global Optimism, co-presenter of climate podcast, Outrage + Optimism, and co-author of The Future We Choose: The Stubborn Optimist's Guide to the Climate Crisis.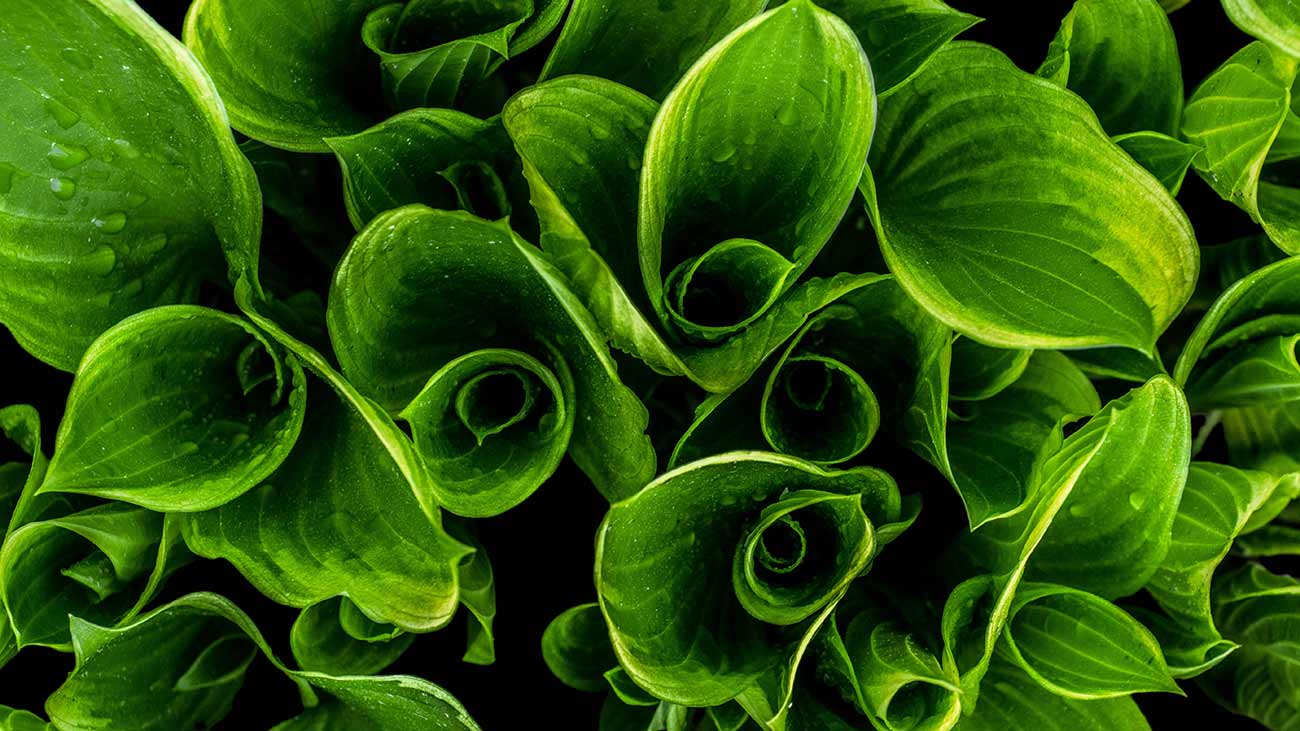 Carbon dioxide concentrations in the atmosphere have risen to their highest level for millions of years, putting humanity well into the danger zone. Faced with this hard hitting fact, the only option is to pull up our bootstraps, show up and get to work. I feel so much gratitude for everyone who continues to dedicate themselves to the job of delivering real change in the world. It's not easy. So as we swallow the outrageous reality of an atmosphere overloaded with CO2, we must not lose sight of the significant progress already underway that will bend the curve of emissions in the right direction: downwards.
In just the past few weeks, the industry body originally set up to secure the world's oil supply – the International Energy Agency (IEA) – announced why we must, and how we can, get fossil fuels out of the system by 2050. The finance and climate ministers of the G7 agreed the first critical steps to doing that. Activist shareholders and the courts set new precedents that will accelerate this irrevocable transition away from fossil fuels, and we can expect much more to come in the months ahead.
These changes are so exciting, and so necessary, and governments are now grappling with just how quickly we can re-tool our economies for the 21st century, following the COVID shock, while protecting our health and climate at the same time. The recent G7 communique shows how challenging this is for some nations.
Finance is of course at the heart of this, and I recently talked with Mark Carney about how the 'plumbing' (as he calls it) of the finance system is fundamentally changing to funnel money towards the new, cleaner infrastructure and technology that will transform how we power our homes, transport and industries. The conversation left me feeling even more confident that the hard won progress so many have spent years working for is at last bearing fruit.
Taking a moment to pause and recognise just how far we've come is a rite of passage on any long journey. It's a moment for storytelling, empathy and reflection. It's how we replenish the energy we need to propel ourselves forward. It's necessary, because there is still a very long way to go, and very little time left to get there.
Yes, there are still enormous obstacles ahead, but they can and will be overcome. Despite a few inevitable outliers, investors, governments, activists and courts the world over are saying the same thing: "thank you fossil fuels for all you have done for us over the past century, but this century doesn't belong to you. Now that we know there's something better, we'll be investing in that instead."
This progress is a reminder to all of us that hard work and the right mindset can, and does, drive real change.
Building a movement to fight a system
Speaking of the right mindset, another conversation that left me feeling extremely energised was with Jerome Foster, who recently joined us on Outrage + Optimism. Like so many of the young activists forging change in the world, he has understood that with climate change we face an immediate emergency and a long term battle. Jerome is one of the most stubborn optimists I have ever met. When I listened to Jerome, the youngest member of the White House Environmental Justice Advisory Council, and his vision for the future, I felt even more strongly that there is just no going backward: the movement for change is thriving and powerful! I urge you to listen too.
The Future of Transport
Those of you who occasionally see my Twitter feed will know I'm fond of sharing action to show 'it's happening'. Coming up next week, we'll feature a conversation with Rolls Royce's CEO on the electrification of aviation – it is actually happening!. You may also have seen our fascination with the transportation sector on Outrage + Optimism's Race to Zero 'Transport' and our Future of Transport series. This sector accounts for 14% of global emissions, or up to 30% in industrialised countries and is responsible for much of the filthy air pollution that is literally choking us to death. Recently we visited Extreme E's all electric SUV XPrix at Lac Rose, near Dakar in Senegal. What an incredibly exciting ecosystem the Extreme E organisation has built across all aspects of its model. Not only is it changing the story – we are ready for fully electric transportation – but the series involves big motor racing names like Lewis Hamilton, Nico Rosberg, Carlos Saenz and more.
A date for your diary – and some very good reading!
On June 4th Netflix released the new must-watch documentary Breaking Boundaries, narrated by David Attenborough and featuring the brilliant scientist Johan Rocsktröm. We're delighted to be hosting a live virtual event on June 21st with Johan Rockström and Tim Jackson, the renowned economist and author of many books including Post Growth. We'll discuss the role of government, the private sector – and you! – in building the future we choose and securing a resilient planet for all. You can register for this exclusive event here

.

Our team at Global Optimism curates news each week on the progress towards the goal for achieving net zero emissions. If you're looking for evidence of the change underway across the corporations, financial institutions and governments subscribe here to our weekly Signals Amidst the Noise:

a truly motivating weekly read.

In Stubborn Optimism,
Christiana