Signals Amidst the Noise: April 13, 2021
We curate updates on government, finance and corporate net zero news weekly from the world's media. Here is today's update.

Global Optimism
Global Optimism works to inspire and catalyse transformations across our economies, and a renewed spirit of human achievement in the face of the climate crisis.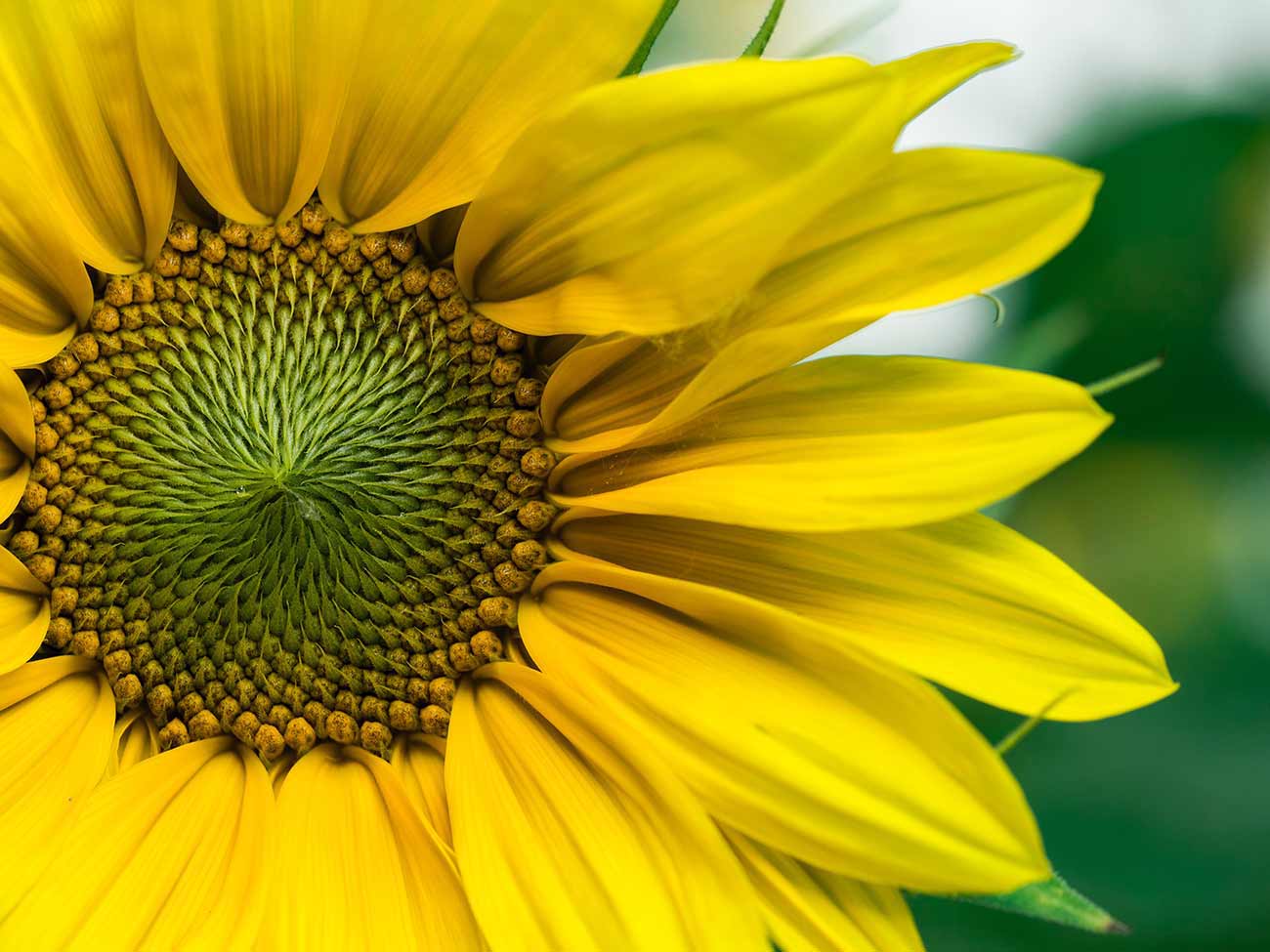 More stories this week from the net zero, climate action newsbeat, signalling big changes underway in the global economy. We now know that since 2005, thirty two countries have succeeded in growing their economies without increasing their emissions, setting a clear example for others to follow.
As we take in the latest announcements on the road to net zero, let's recognise the collective significance of this constant flow of commitments: decarbonisation seems inevitable now. However, as each of these commitments are made public, it will be up to all of us to scrutinize progress towards their delivery as quickly as possible.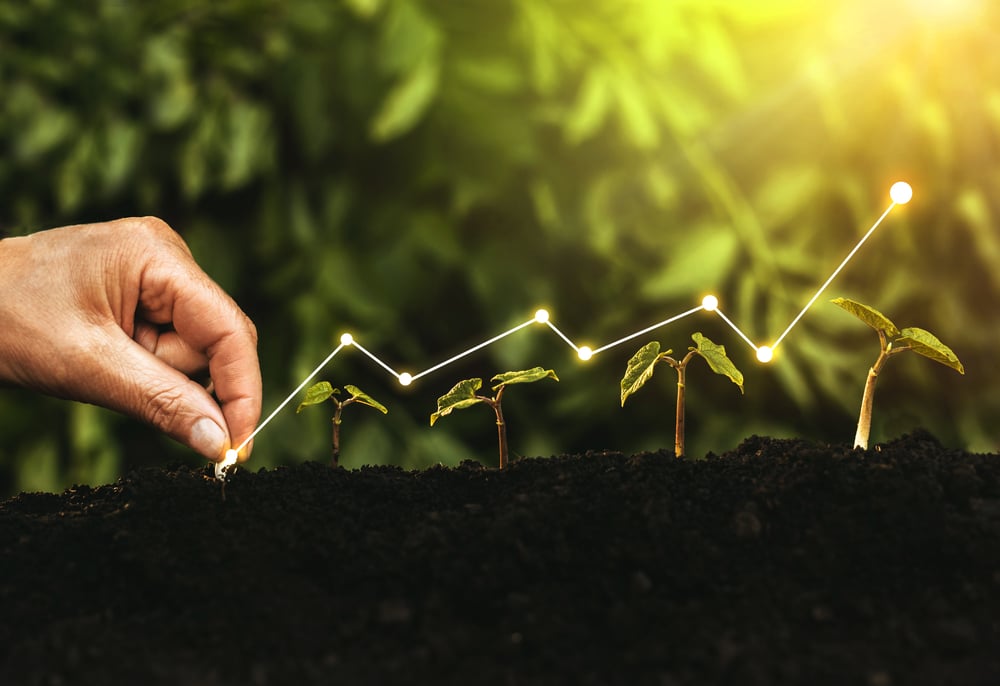 Thanks for reading this week's decarbonisation digest, we hope you found it useful. Last week's roundup is available here.
On this week's episode of the Outrage + Optimism podcast we're joined by Stop Ecocide co-founder, Jojo Mehta, to talk about revolutionising the criminal justice systems of the world. Join us on Thursday! You can listen at globaloptimism.com/podcasts