Signals Amidst the Noise: April 20, 2021
We curate updates on government, finance and corporate net zero news weekly from the world's media. Here is today's update.

Global Optimism
Global Optimism works to inspire and catalyse transformations across our economies, and a renewed spirit of human achievement in the face of the climate crisis.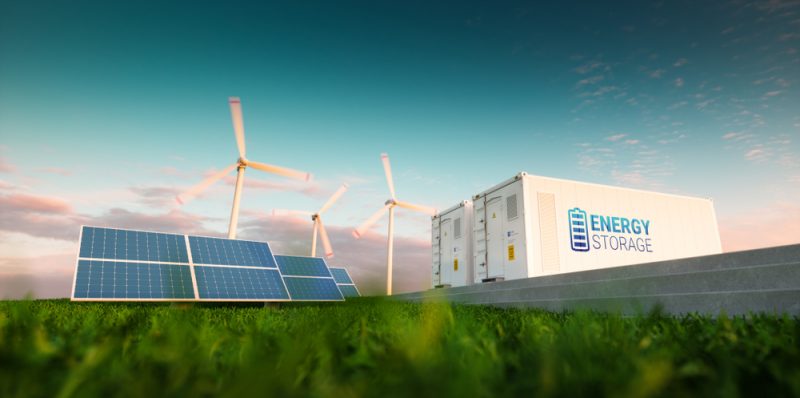 It's a busy week around the world for the achievement of the goal for net zero carbon. President Biden's Climate Summit, bringing together 40 Heads of State is set to take place on Thursday and Friday this week, where we anticipate announcements and commitments, especially from the world's largest economy. Since re-entering the Paris Agreement in January, the United States has promised to set out its domestic agenda for achieving the Paris goals and to publicise it by Earth Day, April 22nd. U.S. Special Presidential Envoy for Climate Change John Kerry has been meeting leaders in Asia, highlighting that international partnership and cooperation on climate action is vital. It's much easier for all of us to move forward quickly when others are headed in the same direction – and at a similar pace.
Here's what the direction of travel looks like this week – so far in the net zero transition: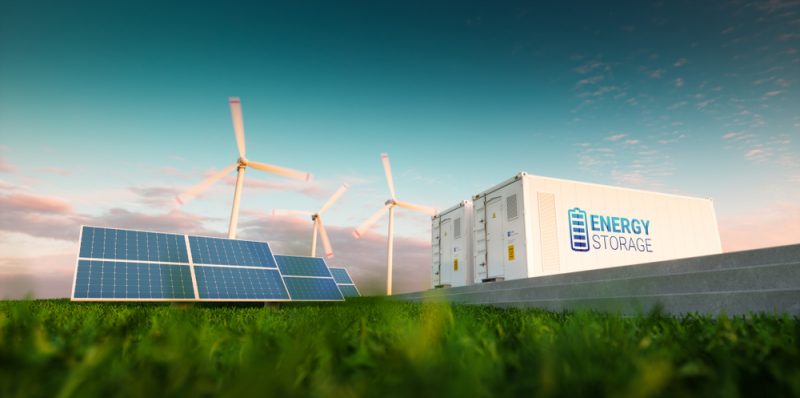 Image: Shutterstock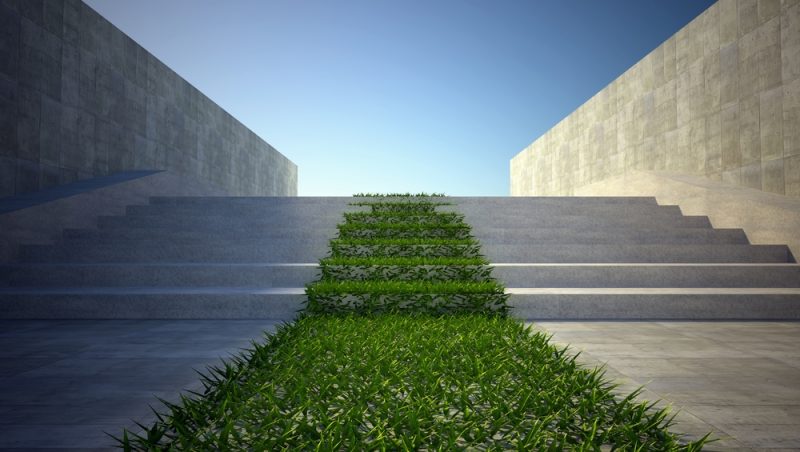 Image: Shutterstock
Thanks for reading this week's decarbonisation digest, we hope you found it useful.
Last week's roundup is available here.
Do not miss this week's episode of the Outrage + Optimism podcast where we'll be joined by special guest, John Kerry. A timely episode out on Earth Day and available wherever you get your podcasts or online at globaloptimism.com/podcasts