Signals Amidst the Noise: April 28, 2021
We curate updates on government, finance and corporate net zero news weekly from the world's media. Here is today's update.

Global Optimism
Global Optimism works to inspire and catalyse transformations across our economies, and a renewed spirit of human achievement in the face of the climate crisis.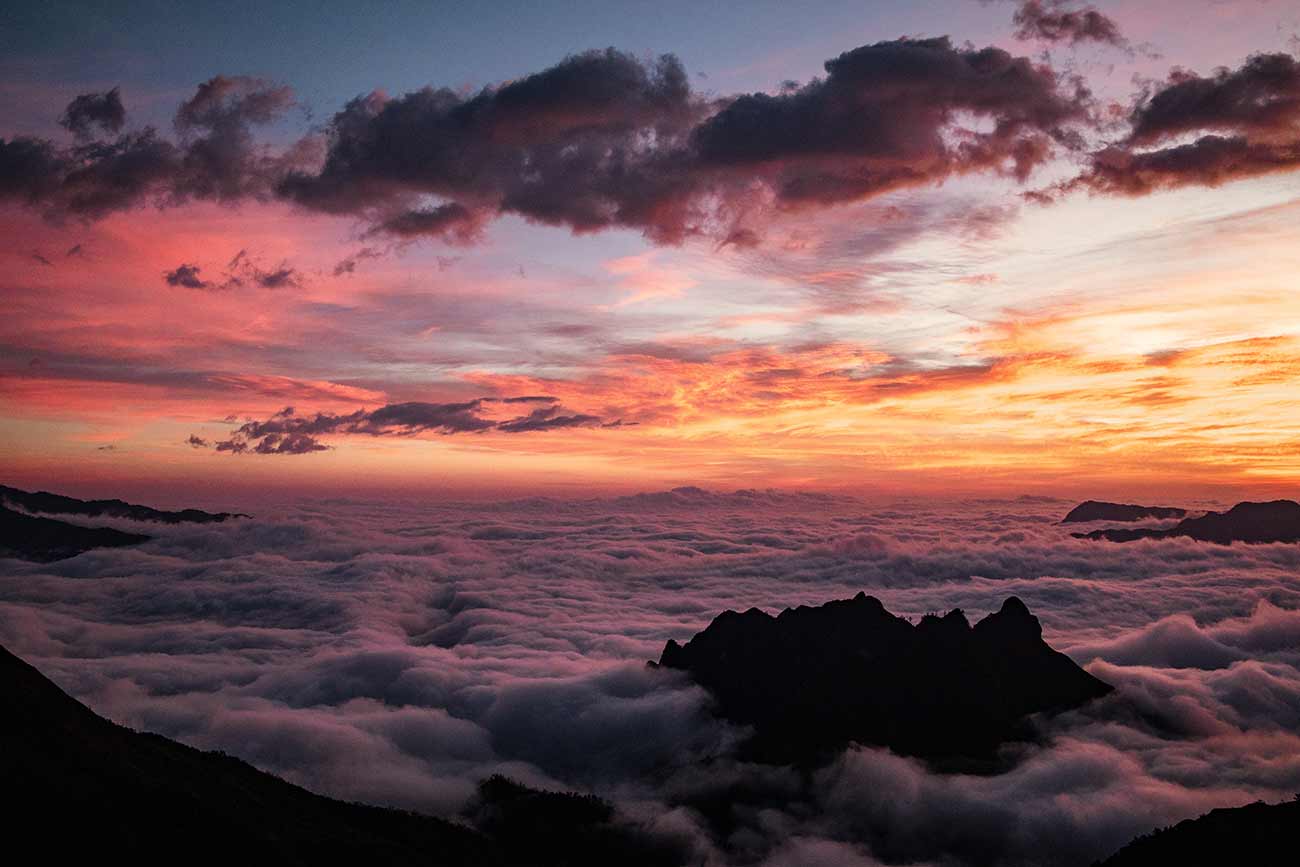 What a bumper week for net zero announcements and progress towards the future we choose!
Biden's climate summit with 40 world leaders, those accounting for more than 80% of emissions globally and those whose countries are already suffering some of the most devastating impacts of the climate crisis, was a moment of extraordinary momentum last week. We saw determination from multiple governments to secure the necessary descent of emissions, which must be reduced by half by 2030. On top of that a host of corporate commitments came into view.
We note that alongside this extraordinary momentum, there is still a healthy amount of skepticism amongst climate activists, who want to see more than ambitious statements and targets for cutting emissions as science demands in the 2020s: they want to see clear delivery plans for realising them. Our favourite quote from the Biden summit came from activist Xiye Bastida, who so beautifully articulated why people are rising up: 'Because we are striving for joy. Joy for our communities and future generations.'
New national emissions reduction targets announced at Biden's climate summit:
USA – committed to reducing emissions 50-52% against 2005 baseline and doubling climate finance

to developing countries by 2024.

UK – committed to reducing emissions 78% by 2035 against 1990 baseline. The new pledge

will incorporate the UK's share of international aviation and shipping emissions for the first time.

EU – committed to reducing emissions at least 55% by 2030 against 1990 baseline.
Canada – increased its emissions reduction target from 40% to 45% by 2030 against 2005 baseline.
Japan – raised its emissions reduction target from 26% to 46% by 2030 against 2013 baseline.
Brazil – pledged to end illegal deforestation by 2030 and achieve carbon neutrality by 2050.
South Korea – said it would end all new public financing to overseas coal projects and submit new emissions targets later this year.
China – the world's largest consumer of coal announced

it will attempt to "strictly limit increasing coal consumption" over the next 5 years.

The Race to Zero announced that almost a fifth of FTSE 100 companies, with a market capitalisation of £715 billion, have committed to the campaign; declared the mobile sector as the first to reach an industry 'breakthrough' with over one third of the industry now credibly committed to net zero by 2050; and welcomed 9 Global Ambassadors

to help build awareness around the campaign.

RMI and EDF launched the Sustainable Aviation Buyers Alliance

– supported by founding companies such as Boeing, BCG, Deloitte, Microsoft, Netflix and Salesforce – to drive investment in high quality SAF.

The Solar Access for All Coalition

launched to ensure US federal efforts to expand solar power don't leave BIPOC and low income, rural communities behind.
Money moves:

Net zero transition:
The Climate Pledge

announced

reaching over 100 signatories. Among the 52 new signatories

joining The Climate Pledge are AECOM, Colgate-Palmolive, Heineken, PepsiCo, Royal Philips, Sainsbury's, Telefonica, and Visa.

WPP

committed

to net zero by 2030 across its entire supply chain.
HP committed

to net zero by 2040 across its value chain.

WSP announced

a commitment to net zero by 2040 across its value chain.

MSCI committed

to net zero before 2040.

Suntory announced

a commitment to net zero by 2050 across its value chain.

Toyota committed

to achieving carbon neutrality by 2050.

International Airlines Group, owner of British Airways and other airlines, committed

to powering 10% of its flights with SAF by 2030.

PepsiCo unveiled its Positive Agriculture

strategy to scale regenerative agriculture practices across 7 million acres – roughly equal to its entire footprint ­– to eliminate 3 million tons of GHG emissions from its supply chain by the end of 2030.

Unilever unveiled

the world's first laundry capsule made from industrial carbon emissions.

Ingka Group, the owner of most IKEA stores, committed

€4 billion to invest in wind and solar projects, EV charging points and other green energy projects by 2030.

Hewlett Packard Enterprise, Facebook and Microsoft launched the

Low Carbon Patent Pledge

, an initiative and commitment to make key patents to accelerate the adoption of low carbon technologies available to the public royalty-free.
Phew. There's absolutely no going back to the high polluting emissions trajectory! Thanks for reading this week's digest, we hope you found it useful. Last week's roundup is available here.
Don't miss this week's episode of the Outrage + Optimism podcast with President of the Environmental Defense Fund, Fred Krupp. Available wherever you get your podcasts or at globaloptimism.com/podcasts.