Signals Amidst the Noise: April 6, 2021
We curate updates on government, finance and corporate net zero news weekly from the world's media. Here is today's update.

Global Optimism
Global Optimism works to inspire and catalyse transformations across our economies, and a renewed spirit of human achievement in the face of the climate crisis.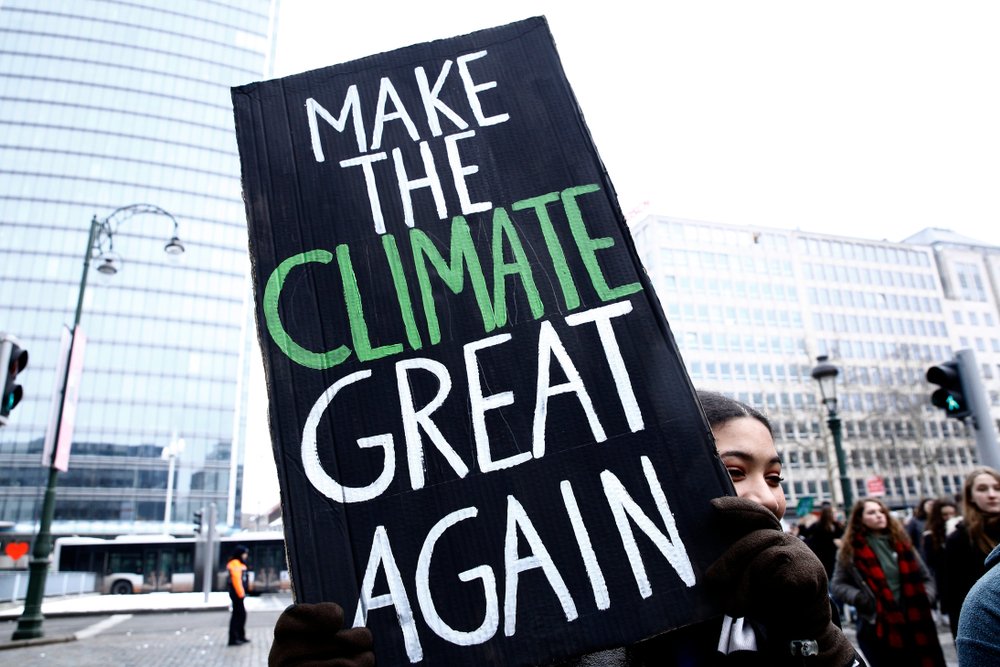 We're delighted to share with you this week's collection of stories from the net zero newsbeat. All of this activity is part of the unstoppable economic transformation away from high carbon that's gaining more traction each day. And all of it is happening thanks to the hard work and determination of committed human beings everywhere.
And just in case you need a quick recap on #WhatTheHale net zero really means, you can tune into Dr. Thomas Hale's excellent explanation on the Outrage + Optimism podcast.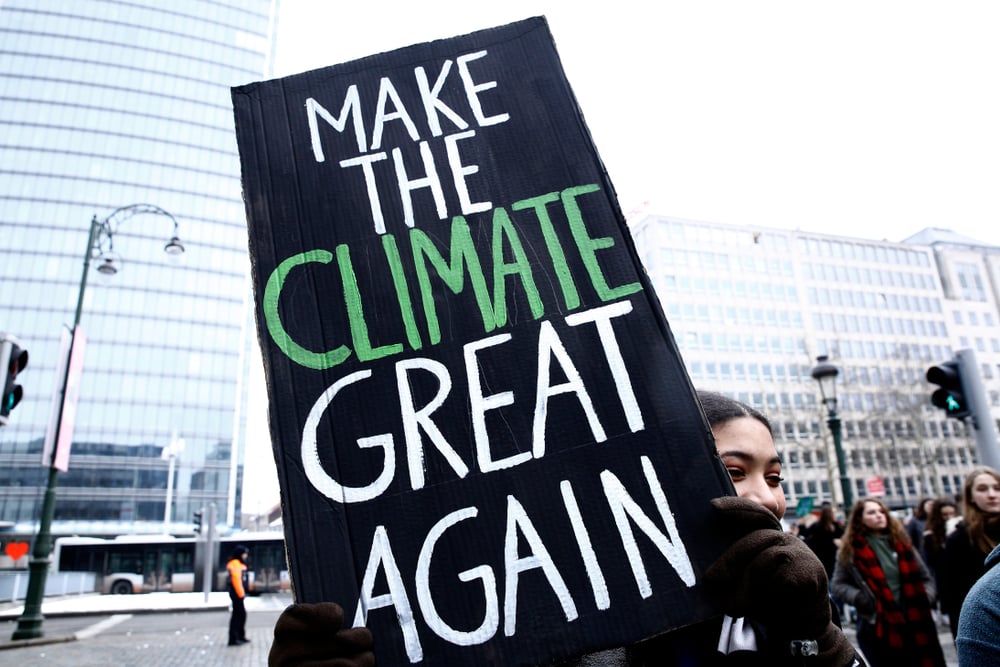 Thanks for reading this week's decarbonisation digest, we hope you found it useful. Last week's net zero news bonanza is available here.
On this week's episode of the Outrage + Optimism podcast we're taking an adventurous slant on climate solutions with aviation pioneer, Bertrand Piccard, featuring guest host, Dee Caffari, the first woman to sail around the world three times! Join us on Thursday. You can listen at globaloptimism.com/podcasts