Signals Amidst the Noise: June 2, 2021
We curate updates on government, finance and corporate net zero news weekly from the world's media. Here is today's update.

Global Optimism
Global Optimism works to inspire and catalyse transformations across our economies, and a renewed spirit of human achievement in the face of the climate crisis.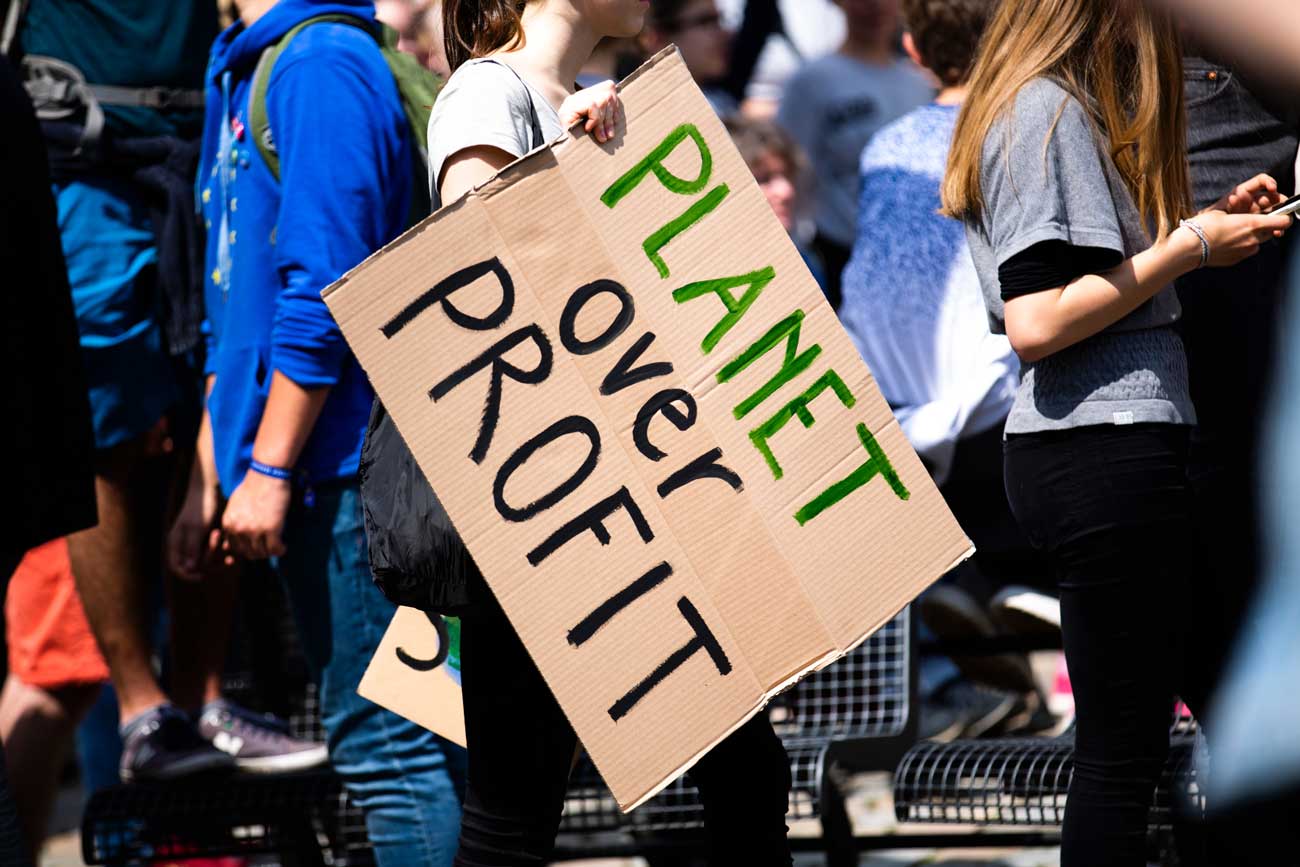 What's the difference between linear and exponential progress? Well, if you take thirty linear steps forward from where you are right now, you will arrive somewhere fairly nearby. If you could take thirty exponential steps – each one twice as far as the one before – you would literally arrive on the moon! When it comes to the scale of changes needed to reach net zero emissions on time, we need to take exponential steps. The good news is that it's possible. Thanks to the hard work of so many people, the signals of just this past week on the exponential progress to shift away from fossil fuels has us thinking we're definitely on the way! What do you think?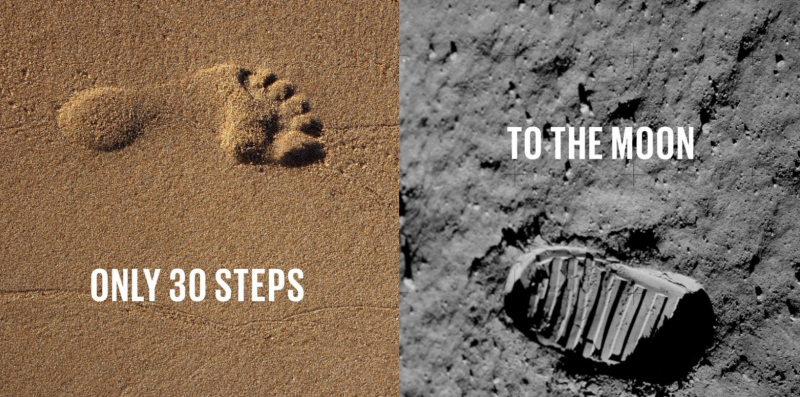 Thanks for reading this week's digest, we hope you found it useful. Prior 'Signals Amidst the Noise' digests – and there are quite a few now! – are available here.
This week our podcast, Outrage + Optimism will feature Adam Gardner on why the organisation he co-founded with Lauren Sullivan, Reverb, is starting a Music Climate Revolution. Don't miss it! Available wherever you get your podcasts or at globaloptimism.com/podcasts.