Signals Amidst the Noise: June 23, 2021
We curate updates on government, finance and corporate net zero news weekly from the world's media. Here is today's update.

Global Optimism
Global Optimism works to inspire and catalyse transformations across our economies, and a renewed spirit of human achievement in the face of the climate crisis.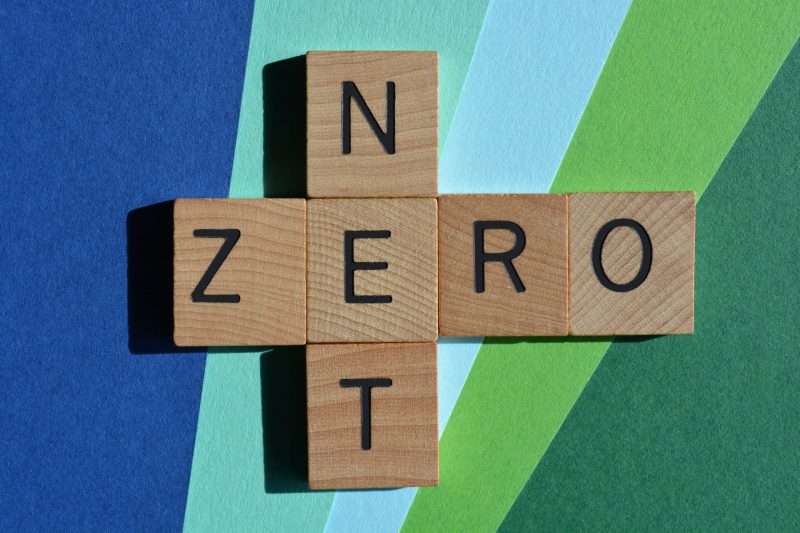 Today the IPCC's working group 2 paper, due out in February 2022 was leaked. It's an extremely tough read. The draft says, "The choices societies make now will determine whether our species thrives or simply survives as the 21st century unfolds," according to newswire, AFP.
Here's this week's news on efforts underway to turn catastrophe into opportunity.
Governments
Following the G7 Summit in Cornwall, leaders of the seven largest Western economies published their shared agenda

. Key climate initiatives include:

Cease financing through international investments for coal plants and mines without carbon-capture technology by the end of 2021 – but did not agree on a specific end date for the use of coal.

Reaffirmed commitment to eliminate fossil fuel subsidies by 2025 [we note this has been on the table since 2009].

Agreed to cut collective greenhouse gas emissions by half by 2030 as an interim target for the achievement of net zero global emissions by 2050.

Expressed support for mandatory disclosures to the Task Force on Climate-Related Financial Disclosures (TCFD).

Renewed pledge to raise $100 billion a year to help developing countries cut emissions.

Agreed to conserve or protect at least 30% of land and oceans by 2030 and adopted the G7 2030 Nature Compact to halt and reverse biodiversity loss by 2030.
Finance
Corporations
Thanks for reading this week's net zero news digest, we hope you found it useful. Prior issues of 'Signals Amidst the Noise' are available here.
This week our podcast, Outrage + Optimism, features a very lively discussion with scientist Johan Rockström and economist Tim Jackson. Don't miss it this Thursday! Available wherever you get your podcasts or at globaloptimism.com/podcasts.