Signals Amidst the Noise: June 9, 2021
We curate updates on government, finance and corporate net zero news weekly from the world's media. Here is today's update.

Global Optimism
Global Optimism works to inspire and catalyse transformations across our economies, and a renewed spirit of human achievement in the face of the climate crisis.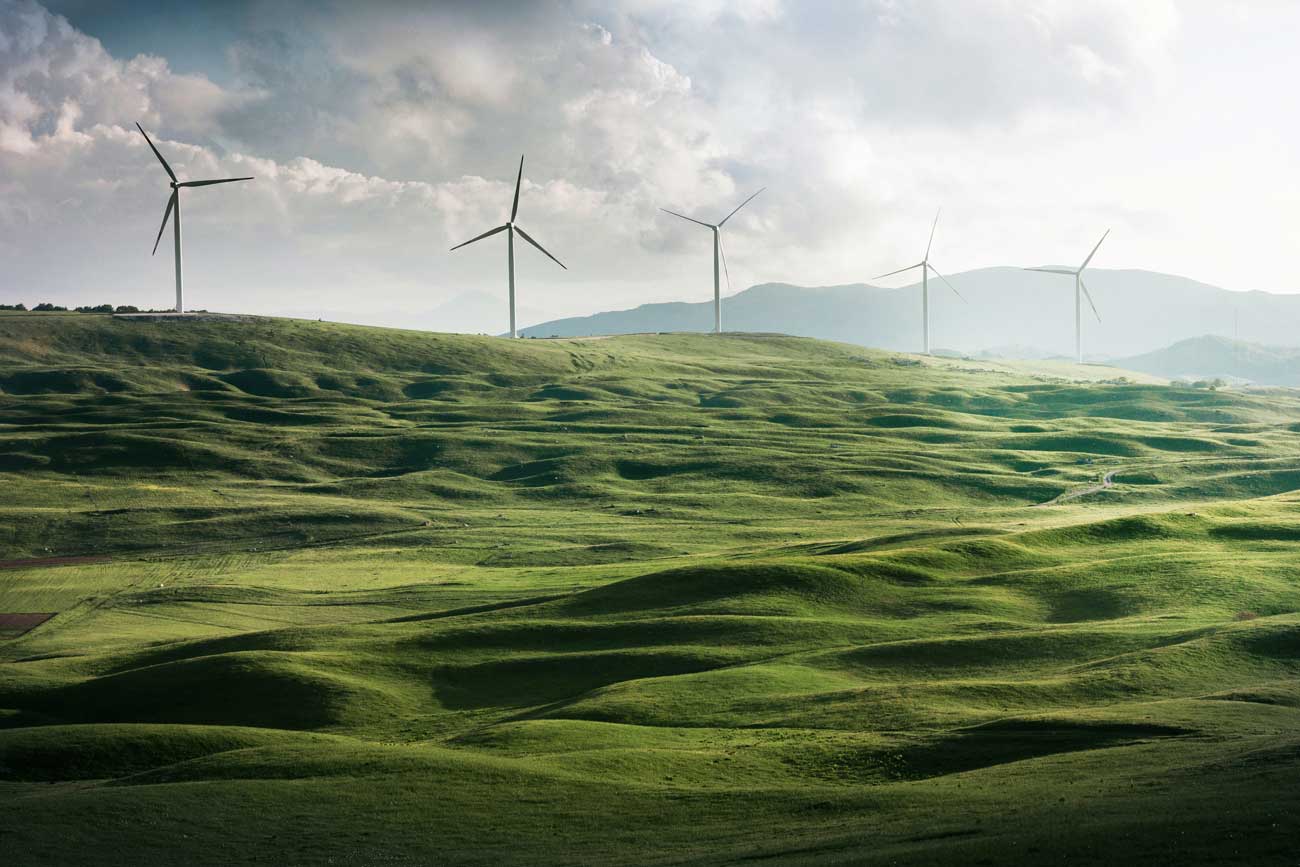 Last week we saw action on oil majors from all sides, in recognition that climate change is indeed a crisis and needs to be treated as such. We heard from Exxon's newest board member about shareholder activism and from those leading legal campaigns on Shell – a must listen podcast. This week we're reminded we still have much further to go, as the IEA analysis shows clean energy investments must be more than triple current levels by 2030 to meet the Paris Agreement goal of limiting warming to 1.5ºC.
This news roundup highlights the growing movement across sectors on our shared quest for a better future.
Governments
Finance
99.71% of HSBC shareholders voted for a resolution that commits HSBC to implementing a sustainability strategy that supports customers on their transition to net zero; a policy to phase out coal-fired power and thermal mining by 2023 in the EU and OECD and 2040 globally; and annual reporting on progress.
The IIGCC-backed Paris Aligned Asset Owners group welcomed six

new members

, including Europe's largest pension fund BP and the National Trust.
The Taskforce on Nature Related Financial Disclosures

(TNFD) launched as a new global initiative to deliver a framework by 2023 for companies to report and act on evolving nature-related risks.
Corporates
New tools and research
Thanks for reading this week's digest, we hope you found it useful. Prior 'Signals Amidst the Noise' digests – and there are quite a few now! – are available here.
This week our podcast, Outrage + Optimism, features the unstoppable Dale Vince – Chair of Forest Green Rovers football club, founder of Ecotricity and new company 'bling without the sting', Skydiamonds. Don't miss it this Thursday! Available wherever you get your podcasts or at globaloptimism.com/podcasts.