Signals Amidst the Noise: May 14, 2021
We curate updates on government, finance and corporate net zero news weekly from the world's media. Here is today's update.

Global Optimism
Global Optimism works to inspire and catalyse transformations across our economies, and a renewed spirit of human achievement in the face of the climate crisis.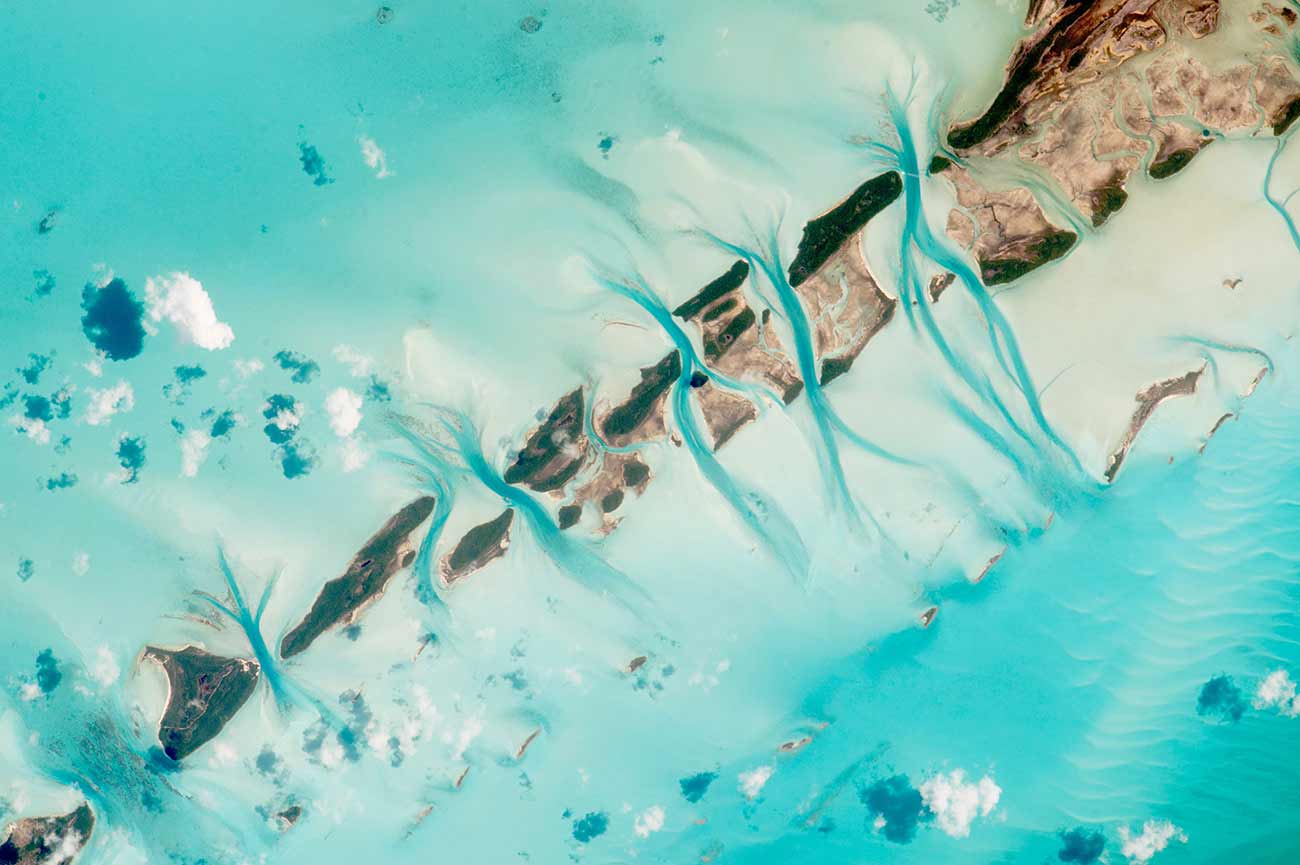 Here are more new net zero announcements from the past week. We are delighted to share these with you for celebration of these strong signals – and the fact they are announced publicly allows for scrutiny of delivery. All of this is vital if we are to meet the goals of the Paris Agreement and the demands of science.
And, as a reminder of the exceptional pace of real change currently underway, we note that the IEA just released its new forecast for renewable energy growth, which is now 25% higher than it was in November 2020, and 40% higher than in May 2020!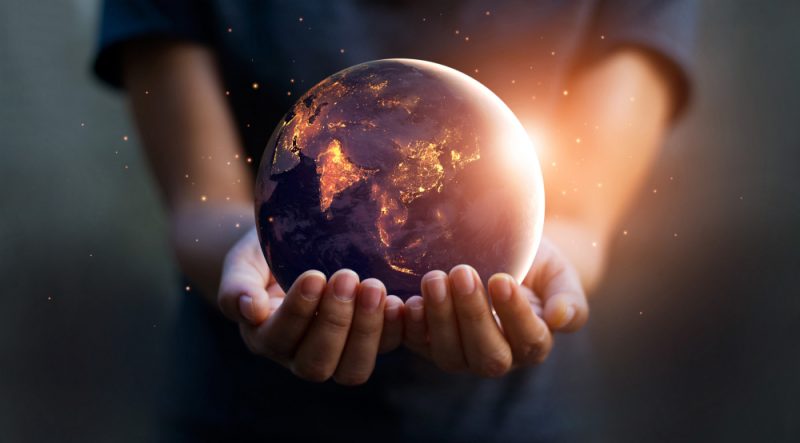 Image: Shutterstock
New research:
Thanks for reading this week's digest – lots to unpack there – we hope you found it useful. Last week's bumper Biden Summit roundup is available here.
This week our podcast, Outrage + Optimism, will feature inaugural President and CEO of the Bezos Earth Fund, Andrew Steer. Don't miss it this Thursday! Available wherever you get your podcasts or at globaloptimism.com/podcasts.