Signals Amidst the Noise: May 19, 2021
We curate updates on government, finance and corporate net zero news weekly from the world's media. Here is today's update.

Global Optimism
Global Optimism works to inspire and catalyse transformations across our economies, and a renewed spirit of human achievement in the face of the climate crisis.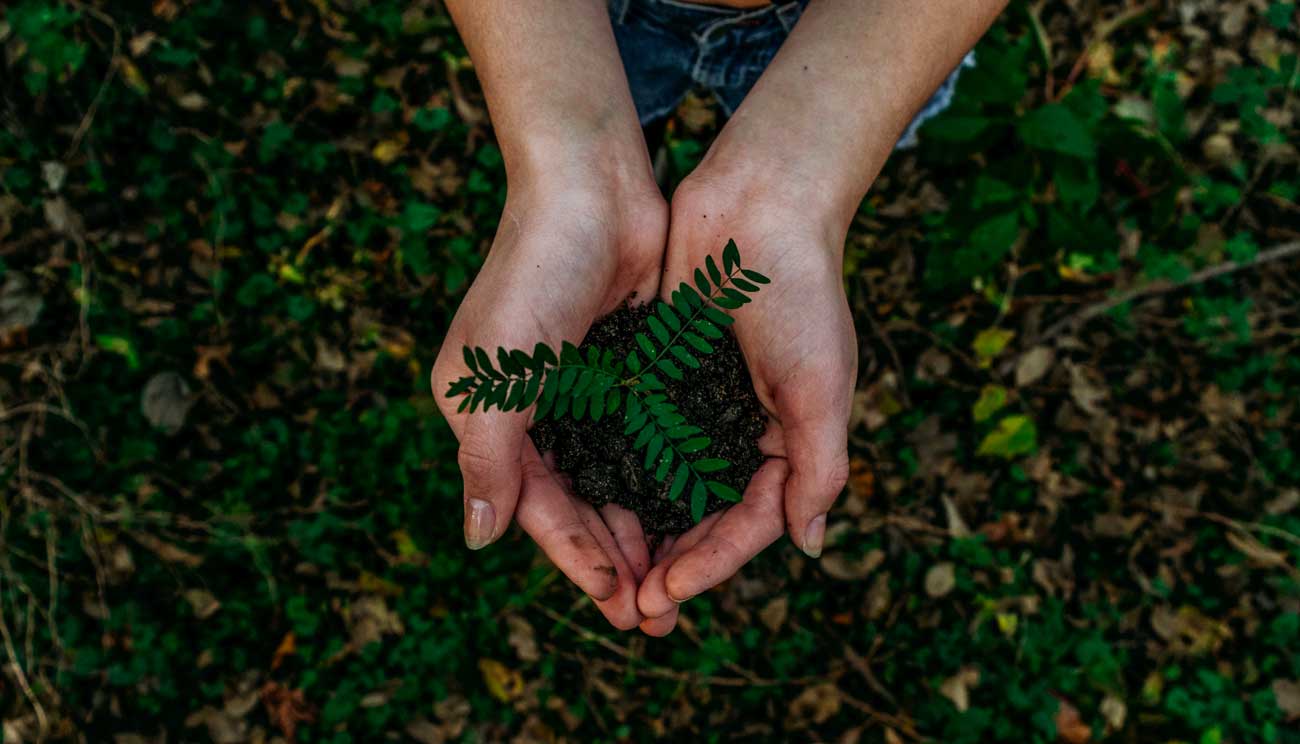 This week the highly influential International Energy Agency released its first full scenario for reaching net zero emissions by 2050 following years of campaigning by many experts and civil society groups. The IEA affirms that no new investments in oil, gas and coal are required from this year, and that the entire global electricity sector will decarbonise by 2040. This report provides the clarity necessary to understand the finishing role for fossil fuels in the transition and should set the trajectory for public and private finance to accelerate the energy transition required to tackle the climate crisis as science demands.
Thanks for reading this week's digest, we hope you found it useful. Prior 'Signals Amidst the Noise' digests – and there are quite a few now! – are available here.
This week our podcast, Outrage + Optimism, features a deep dive into the IEA Net Zero report and a fascinating discussion about the global security implications of the climate crisis with Secretary General of NATO, Jens Stoltenberg. Don't miss it this Thursday! Available wherever you get your podcasts or at globaloptimism.com/podcasts