Signals Amidst the Noise: May 5, 2021
We curate updates on government, finance and corporate net zero news weekly from the world's media. Here is today's update.

Global Optimism
Global Optimism works to inspire and catalyse transformations across our economies, and a renewed spirit of human achievement in the face of the climate crisis.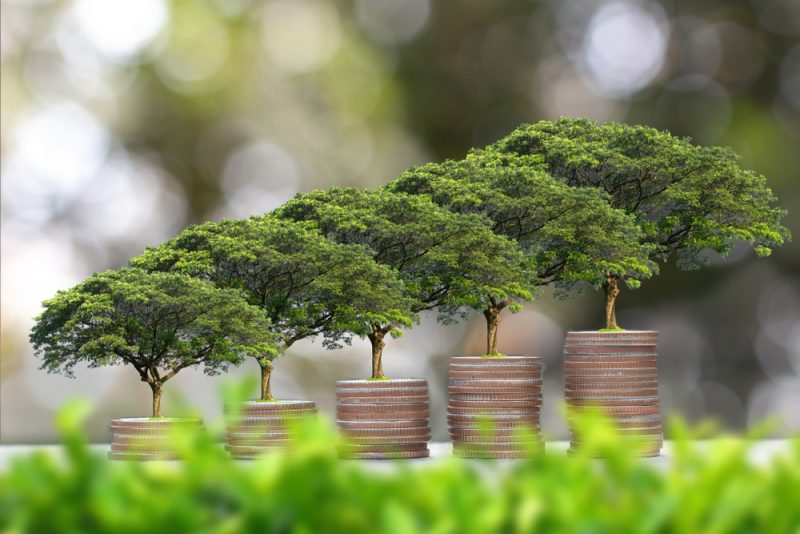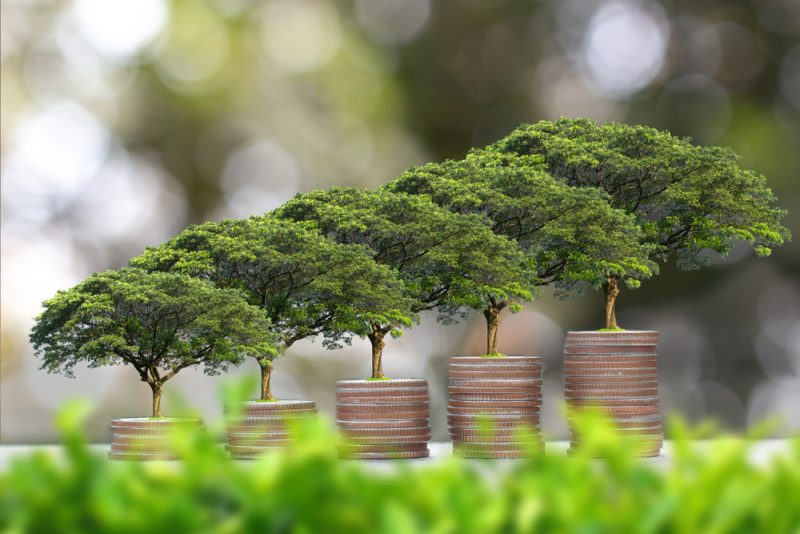 Image: Shutterstock
Thanks for reading this week's digest – lots to unpack there – we hope you found it useful. Last week's bumper Biden Summit roundup is available here.
This week our podcast, Outrage + Optimism, is an investigative feature on Financing the Race to Zero, with Mark Carney, Kristalina Georgieva, Carlos Manuel Rodriguez, Thomas DiNapoli and Amal-Lee Amin. Don't miss it this Thursday. Available wherever you get your podcasts or at globaloptimism.com/podcasts.