Events
Learn from the experts, ask the tough questions, share your thoughts. We collaborate with our partners and others on events covering all aspects of the climate crisis both in person and online. You're invited!
Upcoming Events
Past Events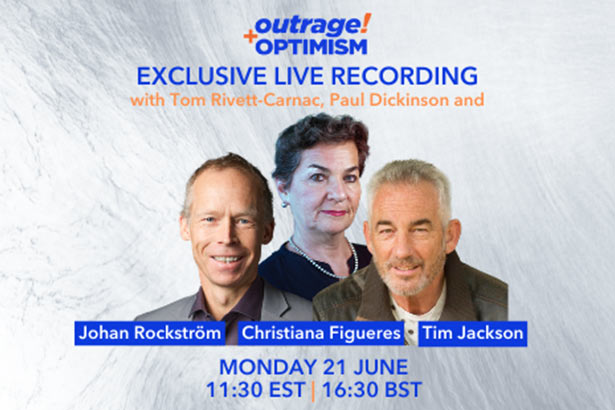 Breaking Boundaries, Post Growth & The Future We Choose
21 June 2021
Join us for an exclusive live, conversation with renowned scientist, Johan Rockström and one of the foremost environmental economists in the world, Tim Jackson, in discussion with Christiana Figueres and the Outrage + Optimism team.
Learn More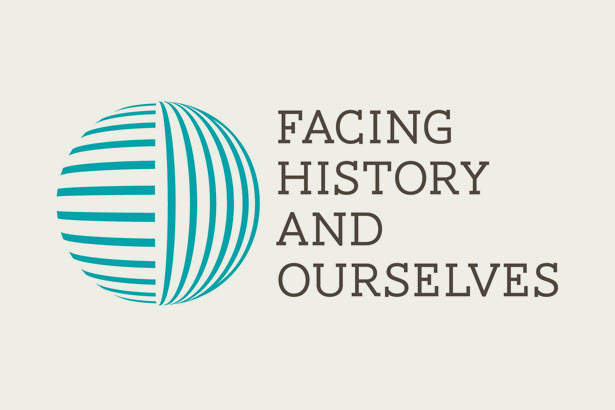 Facing History Now: The Future We Choose
09 June 2021
Eminent climate change experts Tom Rivett-Carnac and Christiana Figueres will share how their respective family histories led them to the work they do, explore how social injustice and the current climate crisis are intrinsically linked, and highlight why educating young people to stand up to injustice is critical to addressing the climate crisis we are facing.
Learn More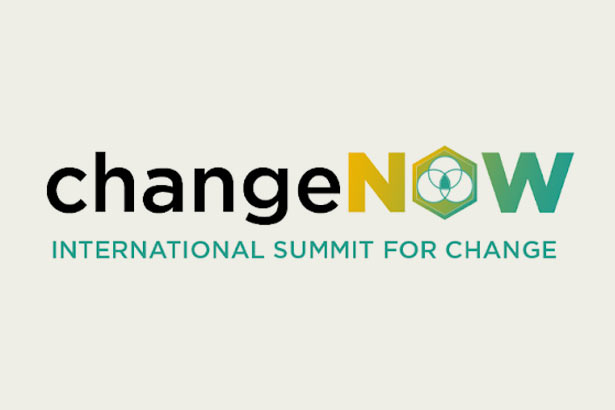 ChangeNOW
27 May 2021
Calling all changemakers to gather and act, NOW for 3 days of collaborative action for the planet!
Learn More