Who Do We Work With?
The complexity of the challenge we face requires a kaleidoscope of perspectives and approaches, and radical collaboration across and between them.
There are many theories of change and many forms of engagement in any global transformation – climate action being no exception.
There is not only space for these differences, there is a need for them.
It will take all of us working together, pushing and pulling each other with honesty and with respect, to accelerate the urgent solutions.
Can leading companies work together to achieve net zero carbon by 2040 or earlier?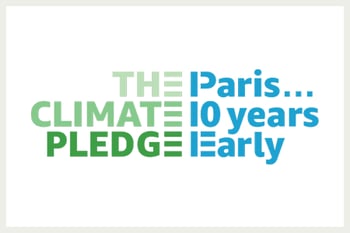 Global Optimism co-founded The Climate Pledge with Amazon in 2019. Today it's a group of ambitious companies, numbering well over 350 (and growing!). Together, this diverse group are building a new kind of global business marketplace – one filled with practical climate solutions. The Climate Pledge companies are significant household brands, and sector defining corporations from almost every industry. Their ambition to reach net zero carbon by 2040 or earlier is the fuel for their growth and innovation.
If your company is ready to accept the challenge of meeting the goals of the Paris Agreement ten years early, find out more about joining the Pledge.
Can we move the climate narrative from apathy to action?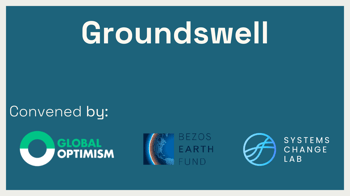 Groundswell is a collaborative project, established by the Bezos Earth Fund, Global Optimism, and the Systems Change Lab to support a diverse and distributed chorus of voices whose stories of achievements and further possibilities can inspire us all in this time of crisis.
This year, the world's governments, real economy actors and civil society will participate in the first ever 'Global Stocktake'- a collective assessment of progress towards meeting the goals of the Paris Agreement. 'Paris' bound the world to reduce emissions quickly and equitably for the benefit of all humanity, but we are way off-track.

The climate crisis is biting hard. We are experiencing great losses: of lives and livelihoods, of cultures and entire ecosystems. The resulting pain and anxiety is often paralysing, and can blind us to other important realities that are also true today.

By spotlighting stories of positive transformations that are already unfolding, often more rapidly than we realise, we can nurture a shared mindset: that with grit and determination Paris is still within our grasp. We believe this mindset is one of the most important drivers for action.
To find out more, please contact us.
Imagine if we backed the 50 best solutions to the toughest global environmental challenges in a decade.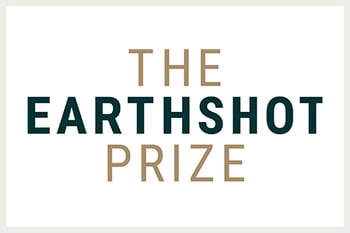 The Earthshot Prize, launched by Prince William and The Royal Foundation, is the most prestigious environmental prize, designed to incentivise the changes needed in this decisive decade. Every year for the next ten years, The Earthshot Prize will award £1million each to five ground-breaking solutions to the world's greatest environmental challenges. Global Optimism supports and advises The Earthshot Prize in a number of ways. Christiana Figueres is Chair of the Board of The Earthshot Prize Council responsible for selecting the annual Winners, and Tom Rivett-Carnac serves as a member of the Expert Advisory Panel.

Could we make magic by bringing all the leadership skills of a few stubbornly optimistic people to the challenge of climate change?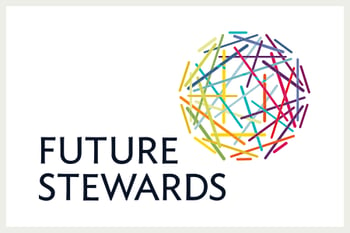 Future Stewards is a bold collaboration of nimble, like-minded organisations forging initiatives that lead toward a regenerative future. Our individual strengths – in business, science, research, social entrepreneurship and leadership development – once combined provide a rich source of nourishment to incubate and grow initiatives that impact on the real economy.
Future Stewards' partners are Metabolic, Systemiq, Leaders Quest and Global Optimism. Together we're nurturing several growing initiatives, aimed at sectoral and societal changes that will add up to a halving of global greenhouse gas emissions in this decade, and contribute to shaping the resilient, regenerative economy of the future.
What if we could mobilise influential leaders at every level to tackle climate change?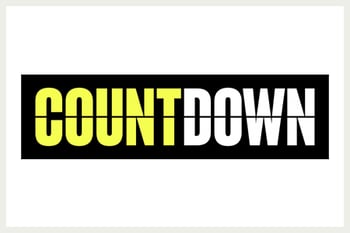 Future Stewards and TED have partnered together to create TED Countdown, elevating climate solutions to a commonly understood story amongst influential leaders who, in turn, are changing companies, governments and financial flows to embrace this pursuit.
Imagine if 1 billion people were engaging in climate action.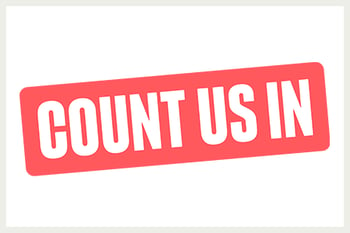 Count Us In is a growing movement of citizens changing their behaviours and the stories of their communities. Count Us In brings together a radical collaborative of over 100 organisations (and counting!) aiming to activate a billion citizens this decade, taking meaningful steps to protect what they love from the impacts of climate change, and together adding up to a seismic shift.

How can we shift social culture to a common understanding of the Net Zero + Nature Positive future?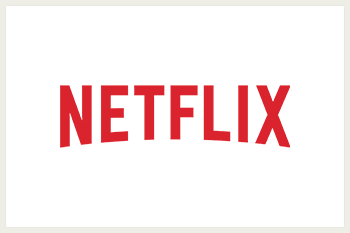 We're working with Netflix Sustainability Advisory Board – aka Climate Avengers – to encourage the company and their staff, and more importantly, to find pathways to inspire thousands of creators to shape the stories that capture our imaginations.
We know that the stories we absorb and the signals of social culture are extremely powerful agents of change in societies around the world.

Can we accelerate the energy transition if private finance commits to net zero emissions by 2050 or earlier?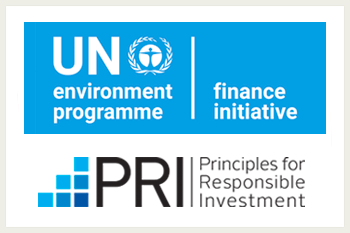 Governments are great first movers and many are already investing behind policy in decarbonising the global economy, which must eliminate fossil fuels in the next 20-30 years. But private finance accounts for trillions more. Asset Owners have a unique role in the global economy and financial systems. As pension funds and insurance companies, they have long-term investment horizons and liabilities. They are not only acutely vulnerable to the systemic disruptions that climate change will unleash on ecosystems, societies, and economies, but also have a key role to play in catalysing decarbonisation of the global economy and investing in climate-resilience. We're proud to support the Net Zero Asset Owners Alliance, with $6tn in assets under management.